Take advantage of the bike rental 20% off thanks to our agreements. Show your card in our office or book online by writing down the respective code.  NB: Offers cannot be combined with others promotions.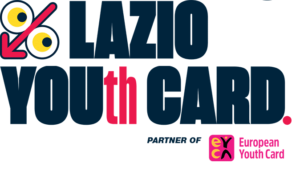 LAZIO YOUTH CARD : is available for people aged 14 to 29 years old living or residing in Lazio or in Europe to enjoy free or discounts in public transportation, restaurant, hostel, music-cultural events and so much more. Check them all out, download the app and use your card to get the 20% off for your bike rental.
DISCOUNT CODE : lazioyouthcard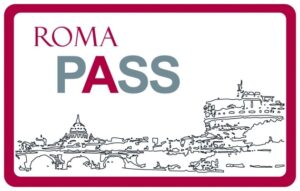 ROMAPASS: if you want to spend a few days in the capital doing sightseeing and using public transportation, RomaPass is right for you! If you have Romapass 24, 48 or 72 hours you can enjoy our discount.
DISCOUNT CODE : romapass2021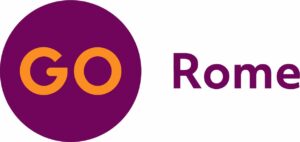 GO ROME : buy the card that allows you to plan your trip in some of the most charming capital in all over the world. Go to Rome and enjoy the Appian Way by bike.